JOSH OBERLANDER / ART AND DESIGN
ABOUT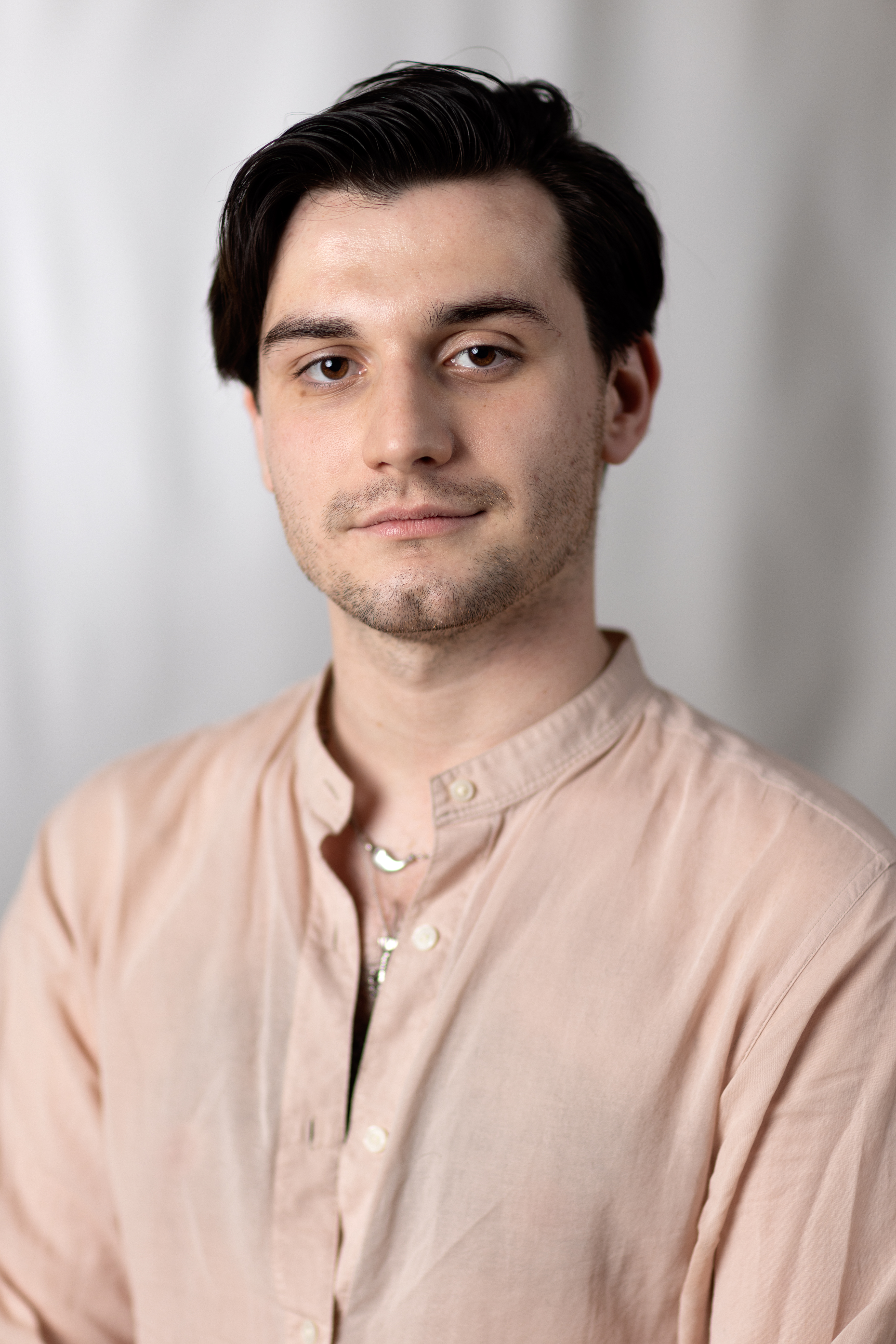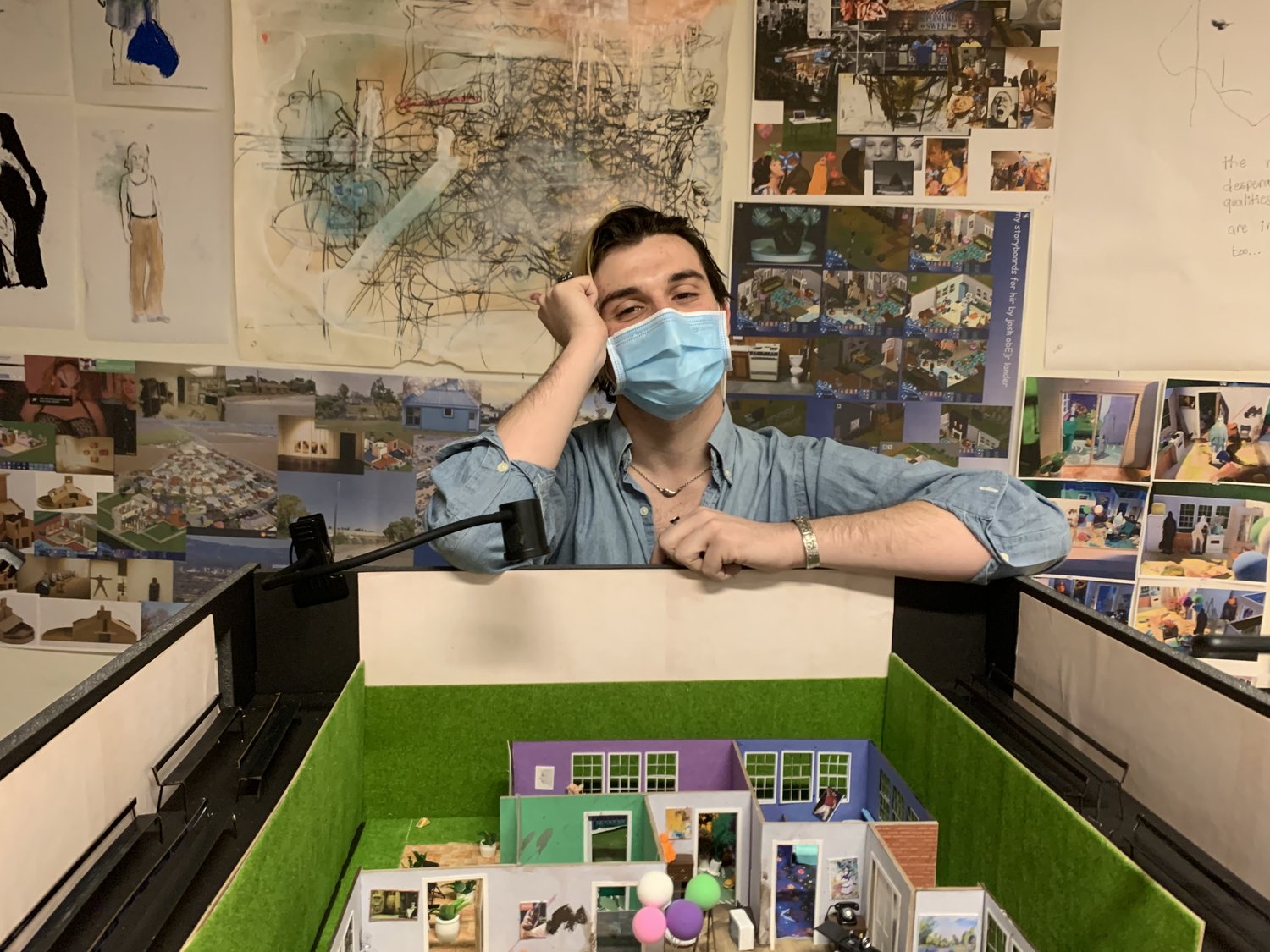 ABOUT


I am Josh Oberlander and I'm a New York-based set and costume designer, writer and visual artist working in theater, opera and dance.

My work in New York has ranged from drag shows, art installations, music videos, new work premieres, and reimaginings of the classics. I've been an associate or assistant on shows with Disney Theatrical, PlayCo, Columbia's Miller Theater, and the Abrons Arts Center. I hold an MFA from NYU Tisch, where I studied under Paul Steinberg, Mimi Lien, and Christine Jones, and a B.A. in Theater Studies and Playwrighting from Emory University in Atlanta.

I've been involved in the theater in some way since the third grade, and, since then, theater, performance, and storytelling have been my main mediums for mediating between the world and myself. I believe theater today should exist somewhere between journalism and philosophy: it is only through intellectual, ethical, emotional and poetic rigor that theater can hope to affect meaningful change. On every project and through every collaboration, I'm fixated on how to make a viewer or audience feel how it feels, in a visceral, pre-rational way, and how materiality (of traditional materials, of personal memories, of scrap materials) can sculpt the movement of people through space to create something tangible out of emotion and text.

Before New York, I lived in Atlanta where I designed, assisted, and painted at theater companies, like Theater Emory, The Alliance Theatre, Vernal and Sere, 7 Stages, and The Essential Theater. I was a summer resident designer at Stagedoor Manor, a performing arts intensive training camp in upstate New York. I was a scenic art apprentice for the resident Janiec Opera Company at the Brevard Music Center, and studied Classical Performance at the LAMDA. At Emory, I was a founding co-editor of the first collegiate queer literature and arts journal at Emory, MR. MA'AM (www.mrmaam.com). I completed an honors thesis on ensemble development as an answer to hierarchal modes of theater making that was awarded high honors and I directed a stage reading of Peter Weiss' The Investigation, a verbatim play drawn from transcripts of the Auschwitz trials in the 60's.